Chroma Corps 2023 Compilation!
This year I only managed to make 24/31 assignments orz
Burnt out at the final week but I animated most of the ones I did make, so there's that ..
Doing all animations was rewarding yes, but forcing something I'm not particularly affined at def held me back and burnt me out way too quick..
Specially on design assignments, making illustrations would've been way better and lead to better results than brute forcing an animation.
Still happy with my performance, cant expect much more from someone doing daily animations from 0 for a month ig
Anyways, you can read assignment 29 here !!
Image collage ✌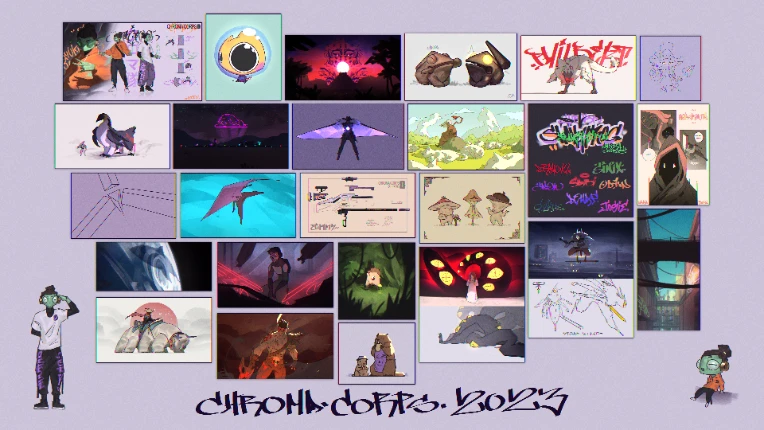 Thanks for reading 🙏